What's TEFL?
TEFL stands for Teaching English as a Foreign Language. In Jan 2021, I received my 120-hour TEFL certificate from TEFL.org (Student ID 142711) and as such — pandemic allowing —  I'll be able to get out and about as an English teacher !!  The video below is a 2.5 minute / HD 720p mini-bio, intended for use as an annex to my CV.   I'm crossing my fingers that it'll stream in without too much trouble … ;-D
p.s.  I'm triple-jabbed as of 20th Jan 2022 … hope to get back to the world soon !! ;-D
Yo Ursula !! ;-D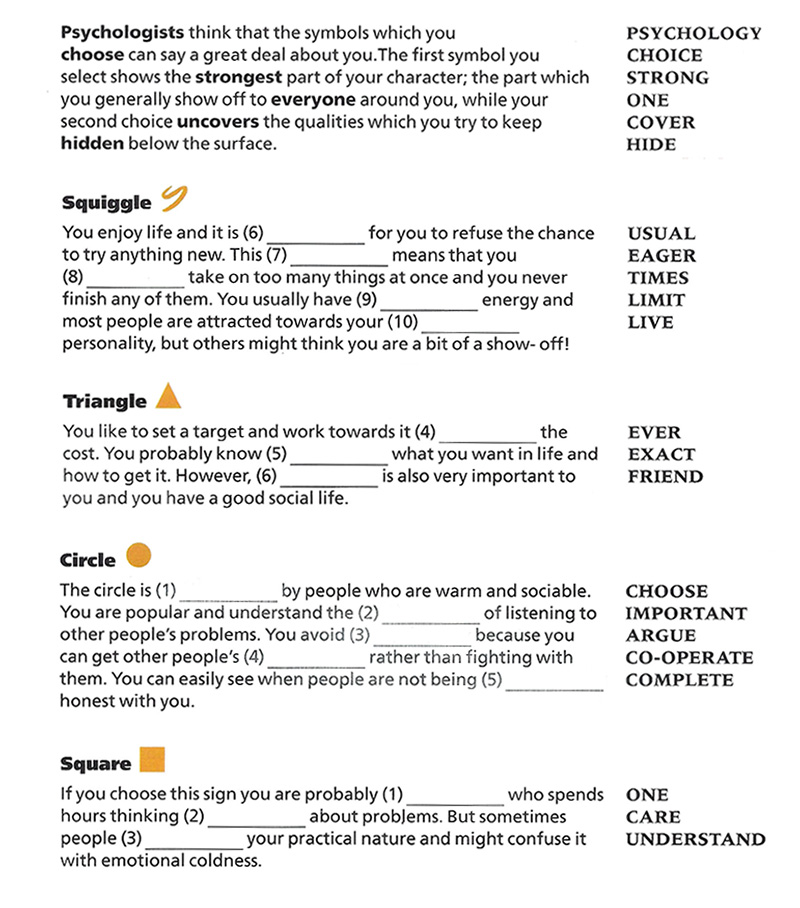 First Certificate Passkey Ⓒ 1996 Nick Kenny (Heinemann ELT, Oxford [div. Macmillan])

Michelle settles it !! ;-D
I think that this little 6-minute chat would make for a fun TEFL lesson … Michelle & Jimmy both have *AMAZING* diction … they're both fun, funny, relatable … the debate questions appear in writing … I'd love to incorporate this into a conversation w/ anyone who might be interested in speaking to me … w/ this as a backup in case we have nothing else to discuss !!
Who's in ?! ;-D